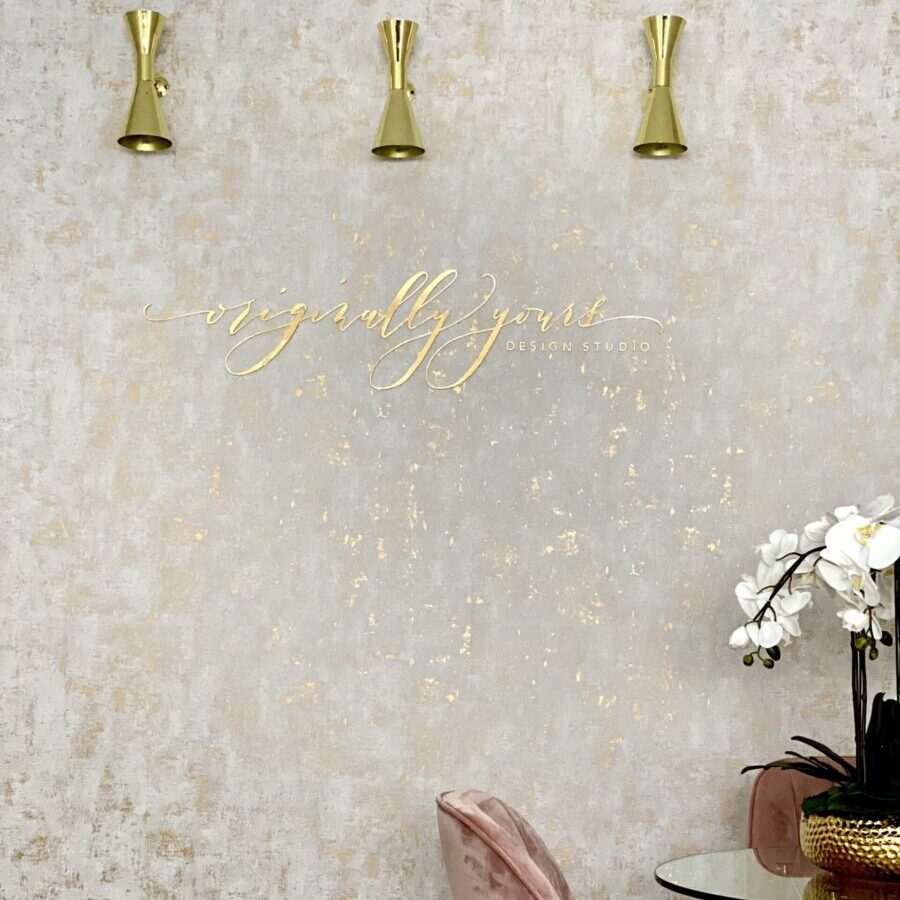 Originally Yours is a luxury online boutique design studio and stationery brand which has been in business for seven years. We design, create & deliver exceptional quality and detail, in all our products. We partner with you, to make your aspirations our own.
Focusing on the distinctiveness of each client, we offer a wide range of design services; from providing businesses with brand identities that are seamlessly complemented with matching business stationery, to creating beautiful wedding invitations, that will have your guests in awe. We also customise personal stationery that captures your style, down to the very last detail. Our custom-made design service, which is totally personal to each individual, allows you the flexibility to find something you truly love.
Don't miss our newly launched collection of stationery and paper goods. All our products have been designed with meticulous care, attention to detail and a touch of elegance just for you! Stay on top of each day with items that are useful, treasured and classy.
It seams that you haven't connected with your Instagram account