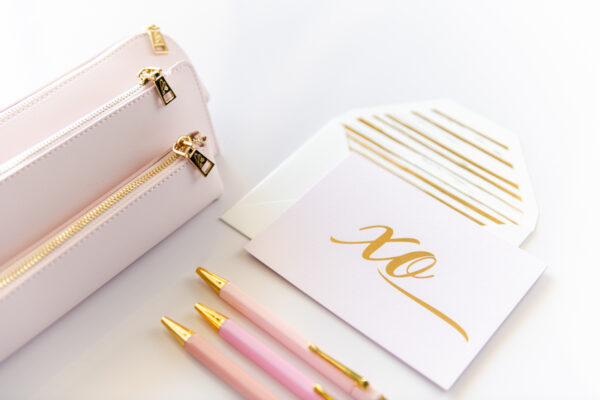 what our clients have to say
Testimonials
The best part about what we do is getting to meet amazing people and being able to make some long lasting relationships with our clients.
We are so grateful to be able to get the opportunity to work with such amazing people. Thank you to everyone who has used OY Design Studio so far.
I stumbled upon Originally Yours for the first time on Instagram. It was the unique work that stood out to me and I knew I had to work with them for my office stationery. Meera from Originally Yours was a sweetheart to work with, from her hospitality during our first meeting all the way to the end of the project. She is very talented, organized, swift, and she will go over and beyond to meet your expectations and deliver excellent work! Yours truly, Happy Client!
A dream wedding was something I had been planning since I was 12 years old, and for it to finally be happening, everything needed to be perfect. Once the dates were set, venues booked & jewellery was being made, the invitation card that set the tone of the wedding had to be chosen. Originally Yours was probably the only company that caught my eye in Kenya in regards to quality & design. But, what made me feel most confident about stunning results is how professionally they work with their clients & met every single request in a timely manner. It's important for people involved to envision what the bride & groom's dream is. Personally, I would love to get married again to relive the bond of understanding created with Meera during the magical time of planning a wedding!
Originally Yours created our beautiful wedding invites, program and luggage tags, and they did such an amazing job in bringing our concept to life and including our wedding theme into the design of these materials. Meera and her team were an absolute delight to work with because they listened to what we wanted, gave us options and ideas and they delivered. Our wedding invite is so gorgeous that we plan to frame it! I highly recommend them for any design needs that you may have.
There are 3 responses you get from a design yes, no and WOW! And that WOW is what you always get from Originally Yours! They make it simple yet so significant!
Meera designed my personalized cards so beautifully. I absolutely love them and enjoyed the creative process with her.
Having known Meera for many years and seen her work first-hand, it was an easy decision to go with her for the creation of my personalized stationery. She is not only a creative and an innovative designer, but also a great communicator and extremely efficient. Meera does a phenomenal job of balancing business with a personalized touch that fulfils her client's individual personalities. I highly recommend Originally Yours Design Studio to anyone looking for stationery with a special touch!
Working with Originally Yours for our wedding invitations was an exceptional experience. The process of designing was seamless and finally seeing our vision come to life exceeded our expectations. We were so happy with the end product and so were all our guests! Thank you again for so elegantly fulfilling our dream wedding invitations! ?
Working with Meera has been fantastic and completely seamless. She understands our vision and comes up with designs without having to go back and forth. Her taste is fantastic and her customer service is amazing . Always a pleasure to work with Originally Yours.
We chose Originally Yours for our Invitations for our special day after being impressed with the quality of the printing and design samples we saw and experiencing Meera's attention to detail in assessing our needs. The result, perfectly co-ordinated colours and designs both in our electronic communications and the printed stationary, made our guests feel special and excited even before the wedding, and added to the excitement for all attendees, as well as the bridal couple.