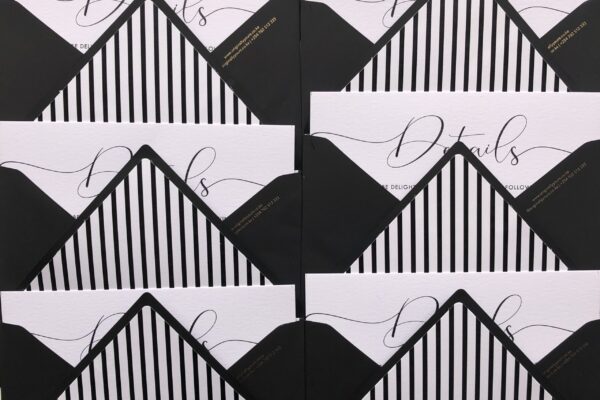 tailor made for you
Design Studio
Our custom-made design service is a range of exclusive commissions totally personal to each client, allowing you the flexibility to find something you truly love and which reflects your individual style.
Not sure where to begin? We value the relationship we form with each client and walk them seamlessly through every step of the design process – from start to completion.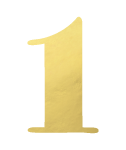 Consultation
The custom-design process begins with an initial meeting. This helps us gain an understanding of your vision, ideas, themes and any other precise requirements. During this consultation we brainstorm potential elements such as colours, textures and themes. This helps us ensure that whatever we design reflects your individual style and personality.
We offer both in-person and over the phone consultations.
Design Fee
Based on our initial consultation, we will send you a quotation for the design fee within 5-7 working days. This is not a standard fee and depends on the intricacy of your artwork.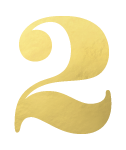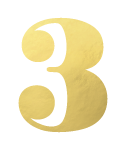 Artworks
Upon receiving the design fee, we immediately begin the artwork process, which we will send you within 10 – 14 working days.
We provide you with three design options:
a) The first option is based completely on your vision.
b) Our design team will provide you with two additional choices. These will incorporate your preferences in a variety of styles ensuring that you have as wide a selection as possible.
Working closely with our design team, you can choose any of the above options or combine elements of each to create your final artwork.
Production
Once your artwork has been finalised, our team will go through the various printing and paper options available. The production process typically takes 3-4 weeks*.
*Our delivery timeframes may vary depending on how busy we are at the point of confirmation & due to COVID-19 pandemic.
We will require a 50% deposit of your order before we begin printing. The remaining 50% must be cleared upon completion, along with the cost of any courier charges*.
*Terms and Conditions may apply.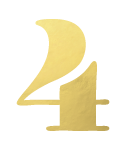 some of our work
Our Portfolio